MDSPC Engineering systems
MDSPC is basically a housing-type container, a protective shell ensuring arrangement of equipment and the necessary protection against external effects.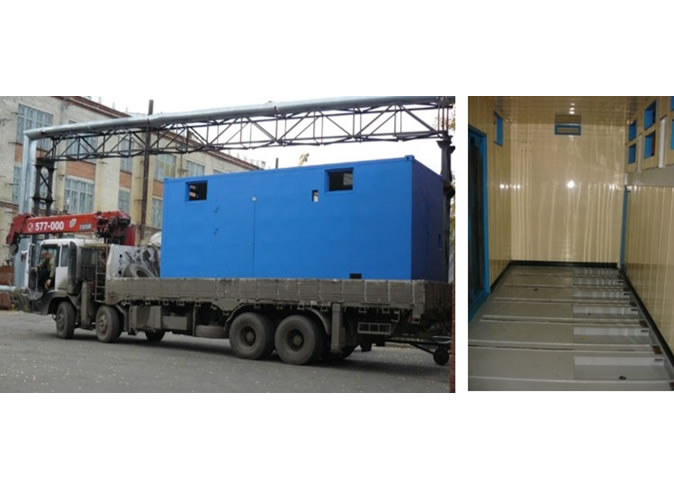 The server racks characteristics:
Overall dimensions - 600x1300x1990 mm;
Standard -19 '', effective height 42U;
The useful depth is 1,000 m;
Permissible load on the rack - up to 1,000 kg;
Server racks have the ability to move at a distance equal to half the rack;
Maintenance of equipment installed in the rack is effected through removable side panels, divided into parts by the depth of the rack;
Cable entry from above through flexible cable channels;
Front hinged perforated doors;
Forced ventilation system installed in the back of the rack.
Production of racks for equipment with non-standard air cooling is possible.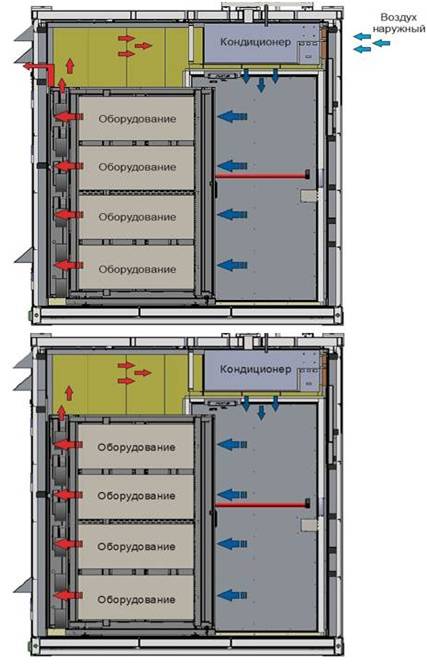 Redundancy level n +1;
Free-cooling mode;
Remote air conditioners control;
Remote air conditioners monitoring;
Winter set;
Condensate drain heating.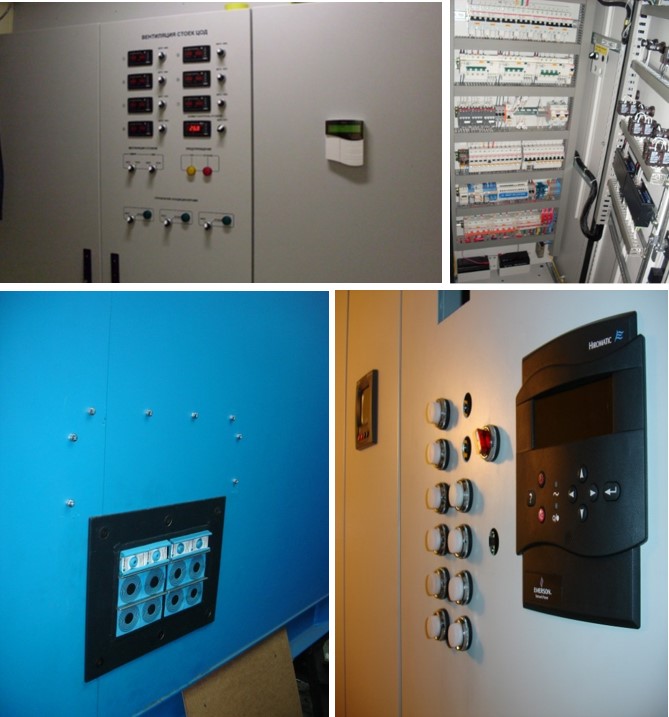 Power supply and control system
Designed to provide guaranteed and uninterrupted power supply of MDSPC engineering and process equipment. As a rule, the system is located in several cabinets and provides the following functions:
Automatic switching from the main line to the backup power line;
Automatic start and stop of DGU;
MDSPC systems management;
Duplication of racks power supply lines;
Mnemonics of the systems operation;
Switching controls of the systems operation;
Overvoltage protection.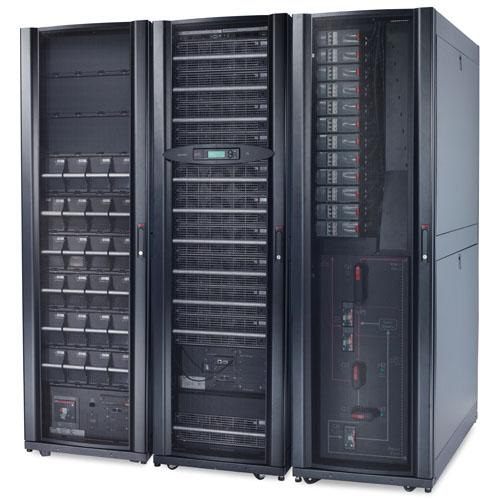 Uninterruptible power supply system
Designed for for uninterrupted power supply to the customer equipment and critical systems of the MDSPC for the time of switching the supply terminals or for the time of starting the diesel generator unit, as well as for the time required for the proper completion of the customer's equipment operation in the absence of DGU emergency power source.
In our MDSPCs, we offer:
Ability to choose of the UPS vendor;
Modular UPS;
Redundancy at least n +1;
Possibility of power modules 'hot' replacement;
External UPS bypass;
Ability to work with diesel power units;
Monitoring and control of the UPS.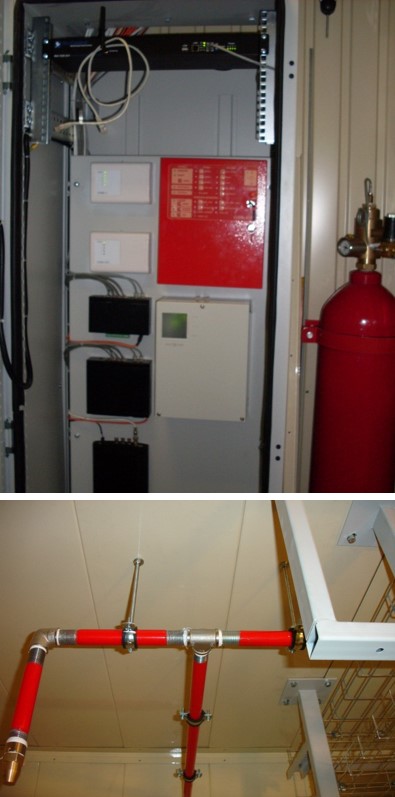 Security and fire alarm system (SFAS);
Automatic fire extinguishing system (AFES);
Video surveillance system;
Access Control System (ACS);
All subsystems are fully automated and implemented on equipment certified in the Russian Federation. In our MDSPCs we offer:
Choosing a vendor of fire extinguishing automation systems and SFAS;
Choice of extinguishing agent;
Selection of ACS vendor;
Coordination of the number and type of video cameras, as well as their location;
Transmission of signals to the facility control room.
Monitoring and dispatchering system
The system is implemented according to the 'in one window' principle which allows to conveniently visualize the processes occurring in MDSPC, as well as to keep an events log. A workstations with a pre-installed SCADA system is usually included in the delivery package:
Sending reports via e-mail;
Sending SMS reports;
Control of all MDSPC vital parameters;
Mnemonic schemes of electric boards;
Integration with the safe guarding system;
Integration with air conditioners, DGU and UPS;
Possibility of air conditioners, DGU and UPS (optional) remote control.