Telecore participates in implementation of 'safe Omsk city' project
17.05.2019
The 'TeleCore' company has won the tender for the development work and the creation of an experimental model of the 'Safe City' technical means hardware-software complex for the State contract concluded between the Omsk Region General Directorate for Regional Security and Rostelecom, PJSC for trunk and international electricity-based communication'. The hardware-software complex is designed for management of a single informational-analytical telecommunications system for prevention, counteraction to offenses and ensuring public security.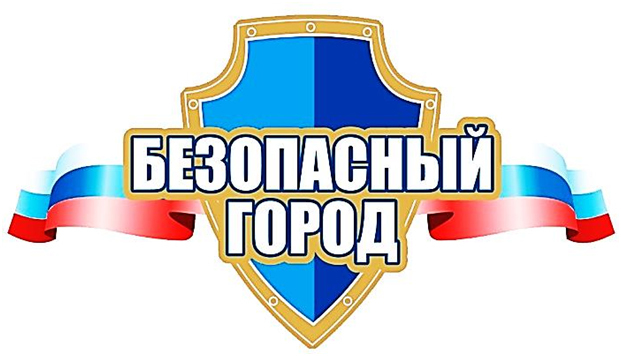 As part of the project, the 'TeleCore' will develop a solution for the container data processing complex. The complex is designed to accommodate 12 server racks with a total capacity of 120 kV. Structurally, it consists of two modules of full factory readiness: the power module, where the main switchboard, UPS with accumulator battery and DGU are installed in a separate compartment, as well as the data center module, where power distribution and automation cabinets and 12 server racks are installed with in-line cooling. The implementation of the principle of prefabrication allows in the shortest possible time to deploy the complex at the installation site due to the lack of construction and installation works and mating elements.
The project implementation is scheduled for the 2-nd quarter, 2019.
Back to the list