Telecore develops industrial robotization line
15.03.2019
Industrial robotization is one of the lines which the Company started to actively study and develop in 2018.
Thus, late in February, the company hosted a meeting with the head of the research and educational laboratory of industrial robotics of Tomsk Polytechnic University, N. Krinitsin. and S.V. Vedernikov, Head of the 'TeleCore' Automation Department.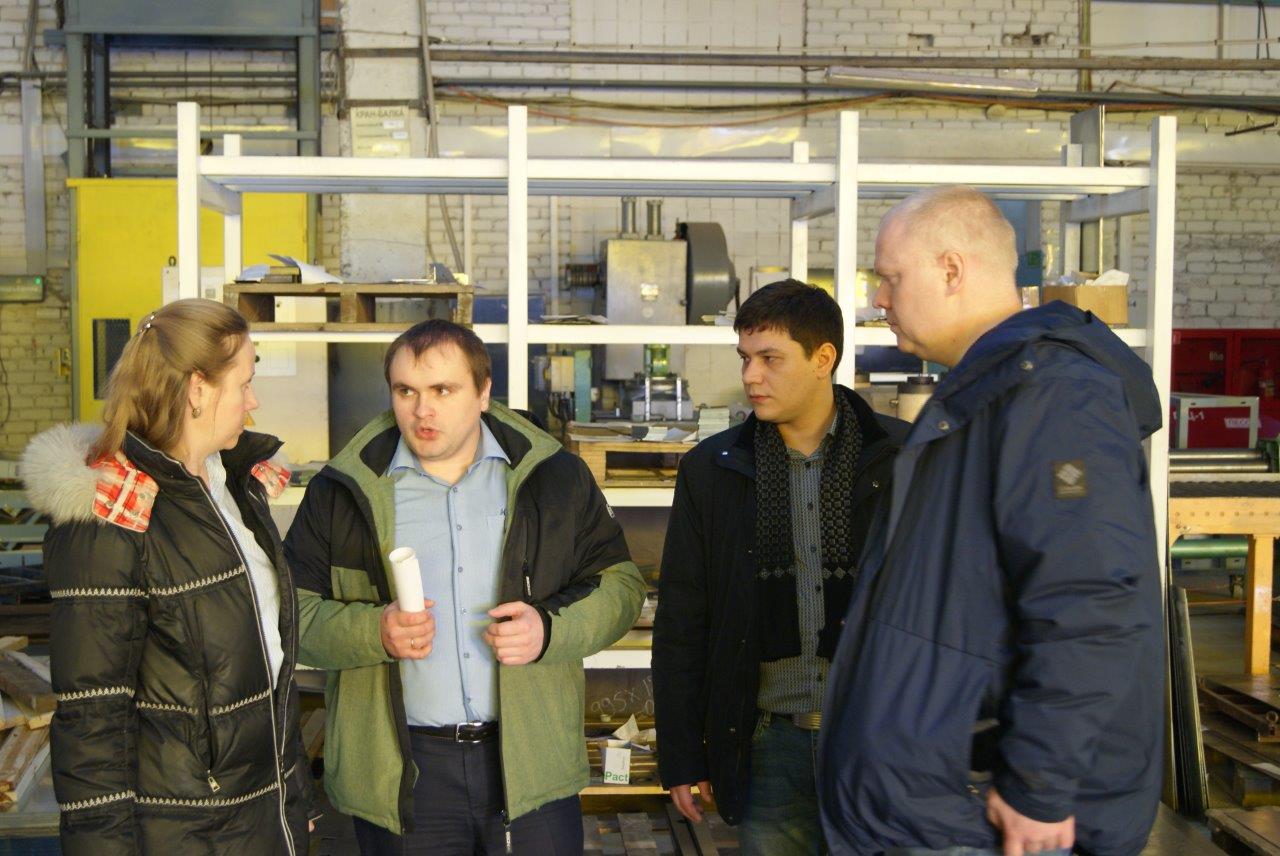 During the meeting, the Company's production facilities and product samples were demonstrated, and options for cooperation and implementation of potential joint projects in robotics were discussed.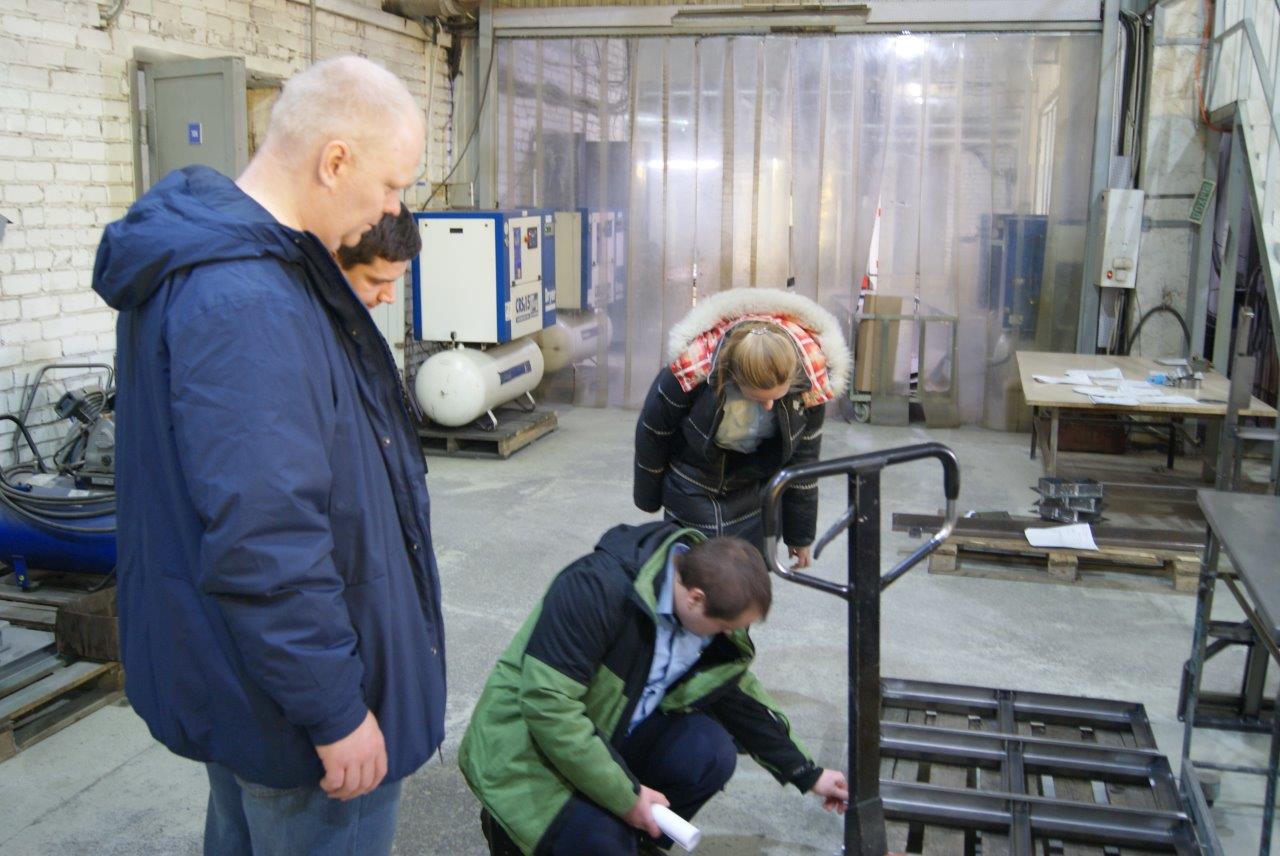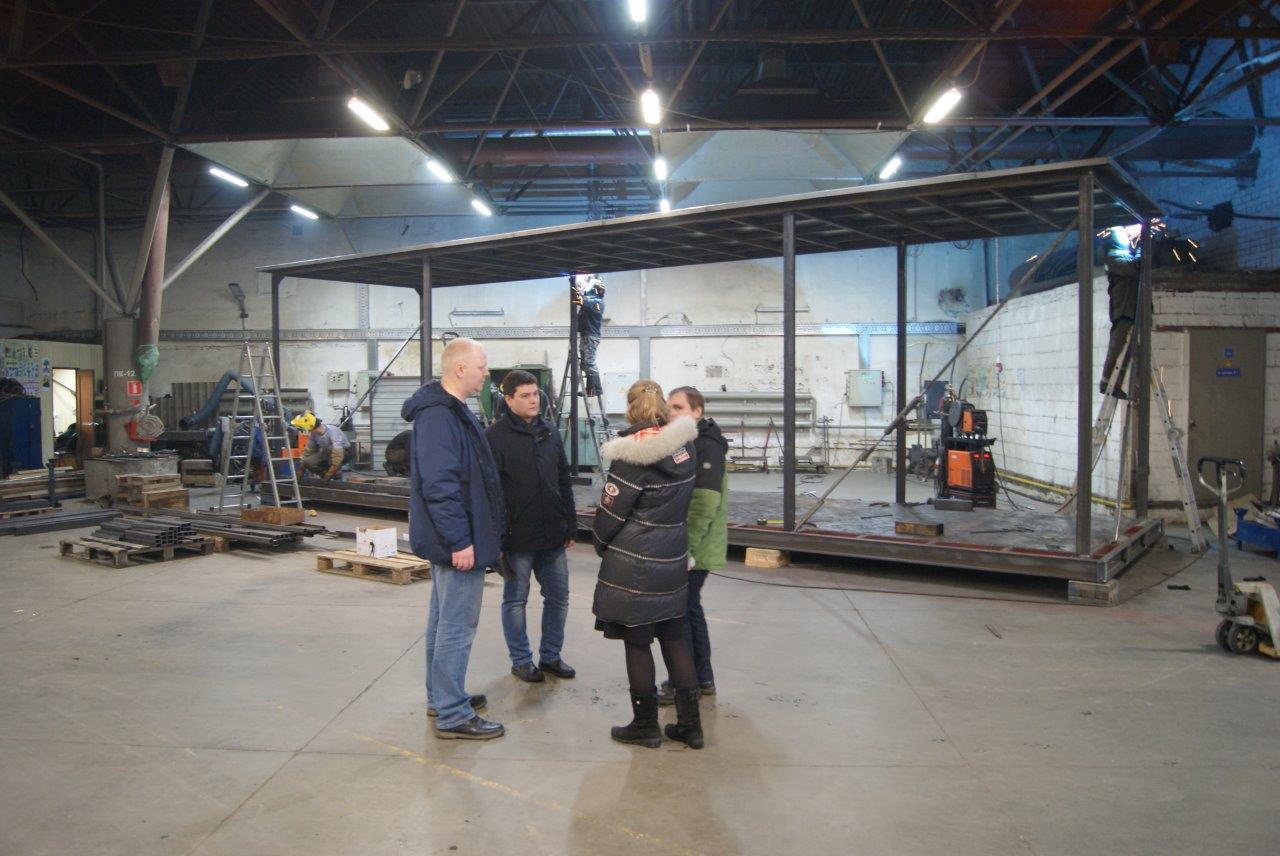 Following the meeting, a plan was drawn up for the possible implementation of projects within the framework of the national programs 'Digital Economy' and 'National Technology Initiative', with view to the Decree of the Government of the Russian Federation No. 218 and the Federal Target Programs in the development lines. In addition, intentions to participate in training programs for the 'TeleCore' employees based on the laboratory of Tomsk Polytechnic University were discussed.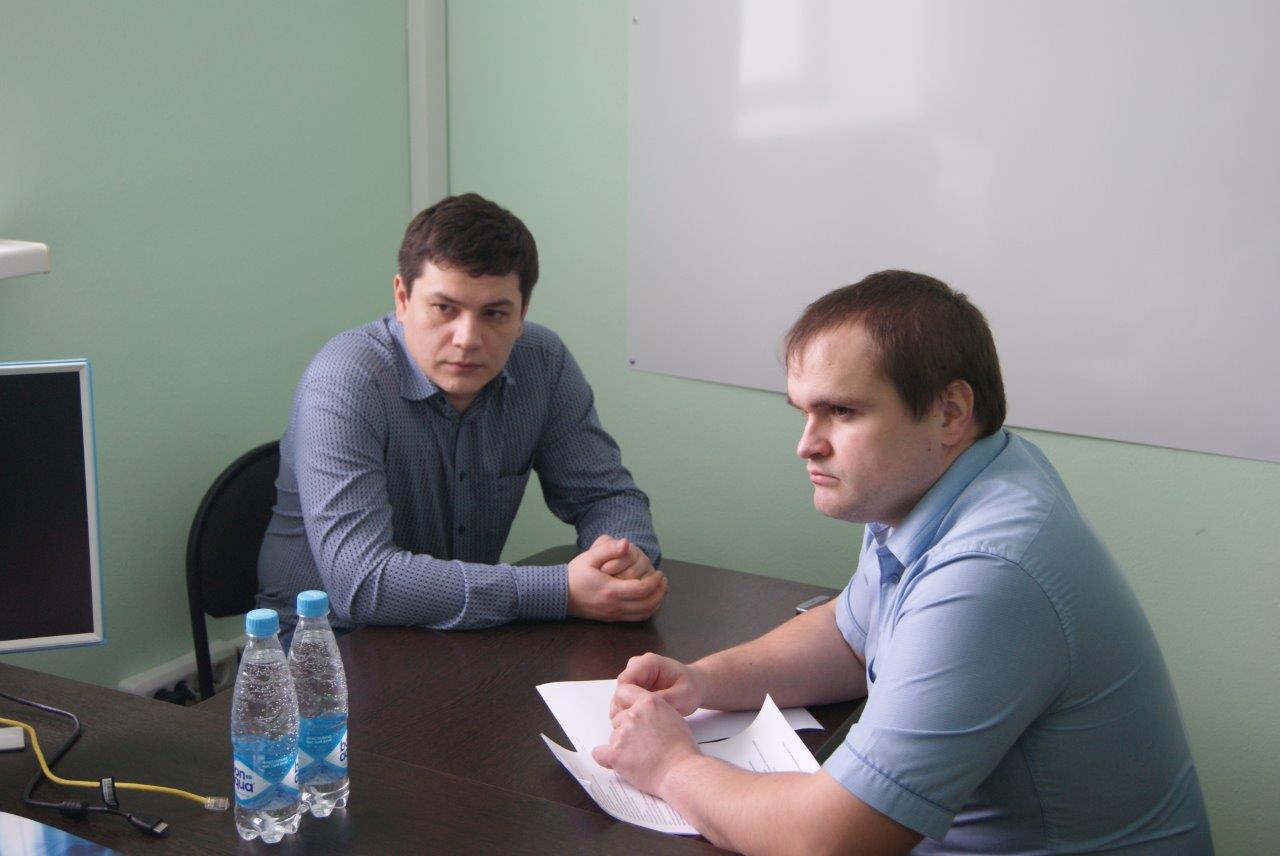 Back to the list